Wearing is believing. Experience the joy and confidence of handcrafted footwear.
Shop Now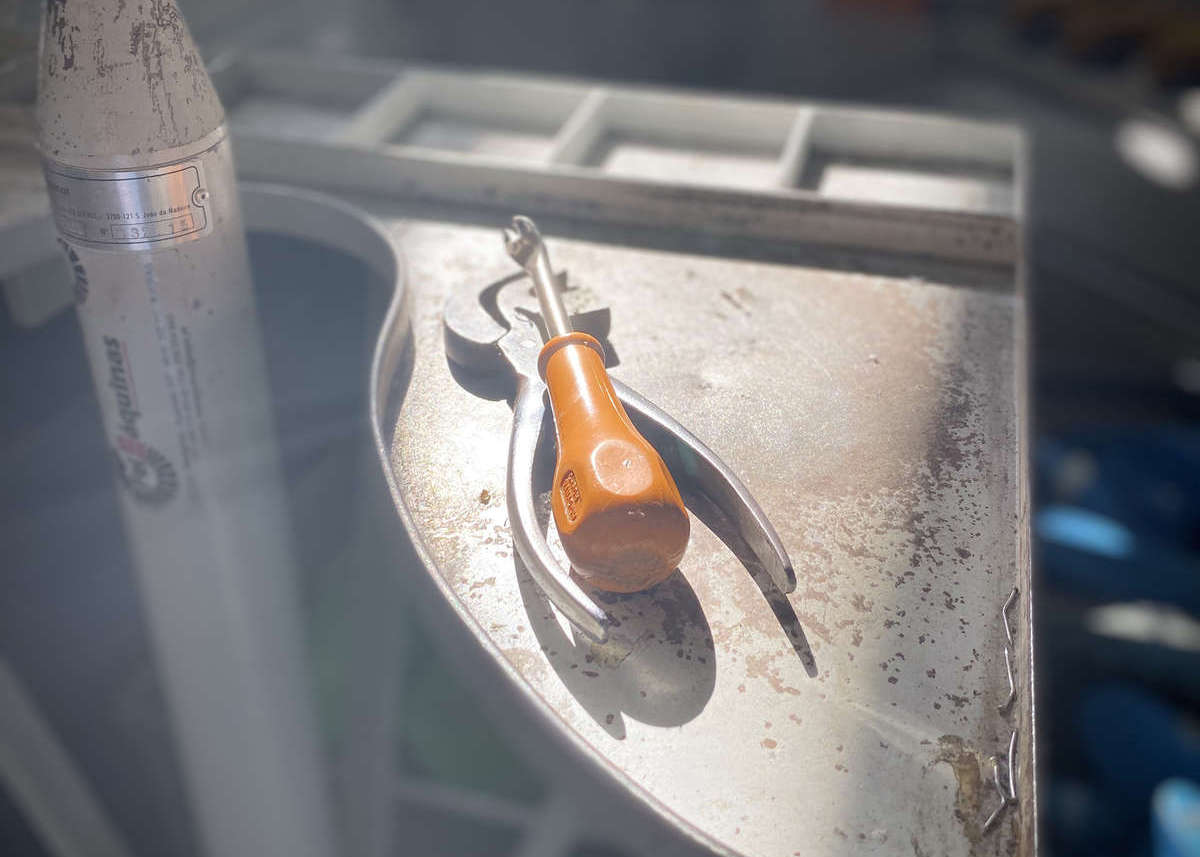 Handcrafted in Portugal by passionate shoemakers with generations of loving experience. Old world techniques and state-of-the-art facilities embrace to deliver only the highest of quality in every pair.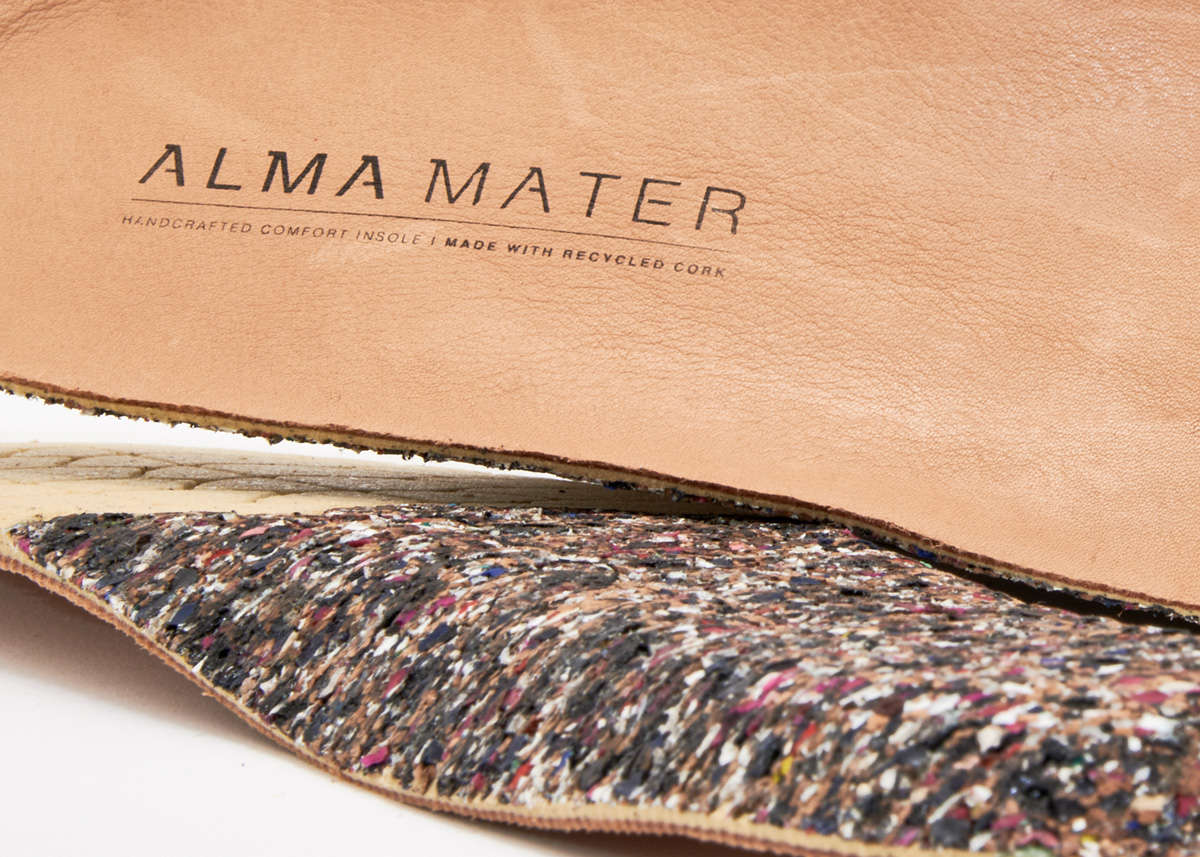 The modern touch is on the inside with our luxury footbeds that merge cloud-like foam with premium leather to make exceptional step in comfort that delivers an all day ride that your feet will love you for.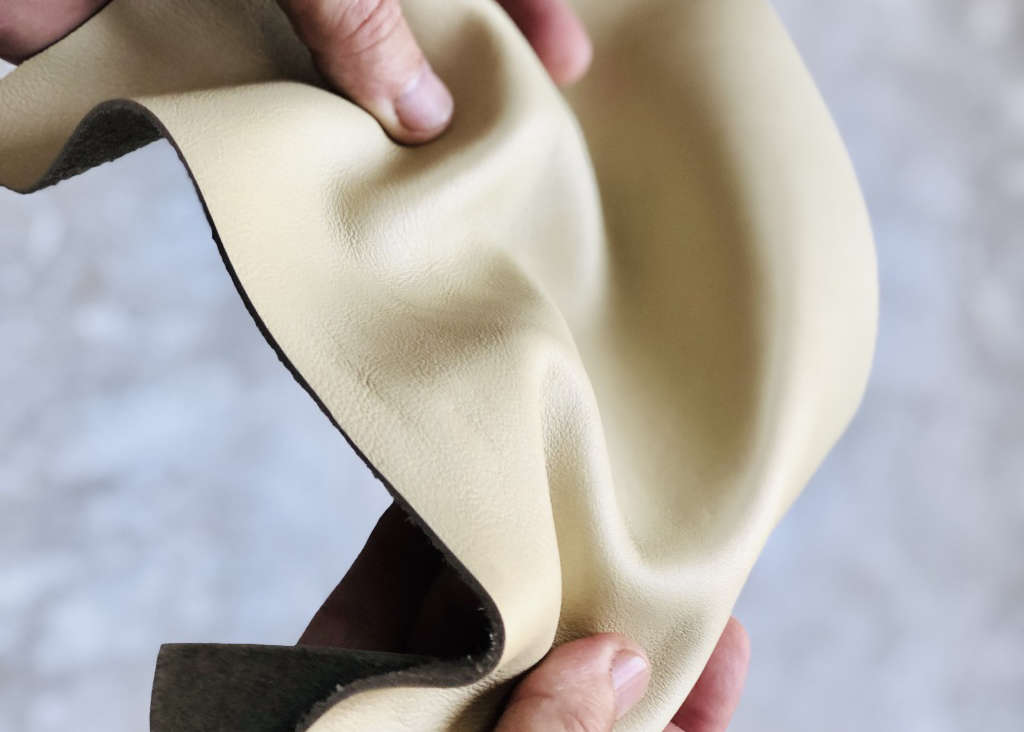 Only the best fabrics are sourced locally and hand selected for our shoes. Superior leather inside and out forms these sneakers to your unique shape giving a bespoke feeling to every pair.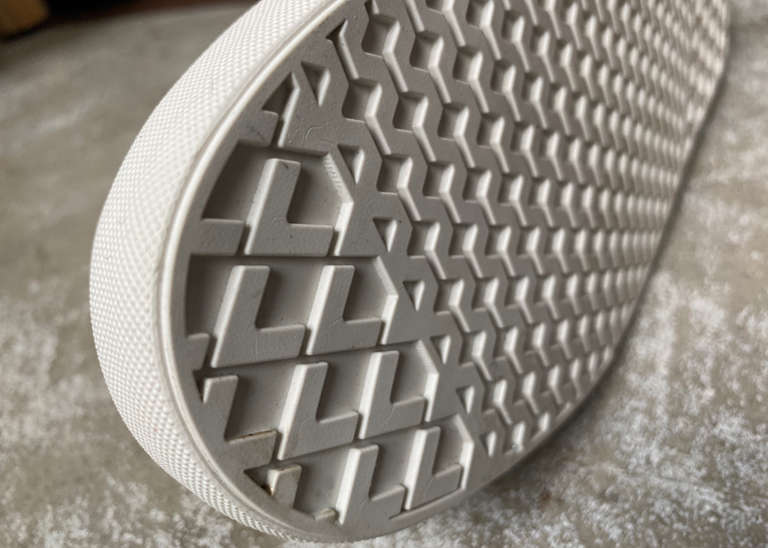 Every detail is considered. For the handcrafted upper to the machined bottom unit. Our sneakers strive for perfection. Designed for all aspects of your everyday life. Alma Mater Footwear is effortless luxury.