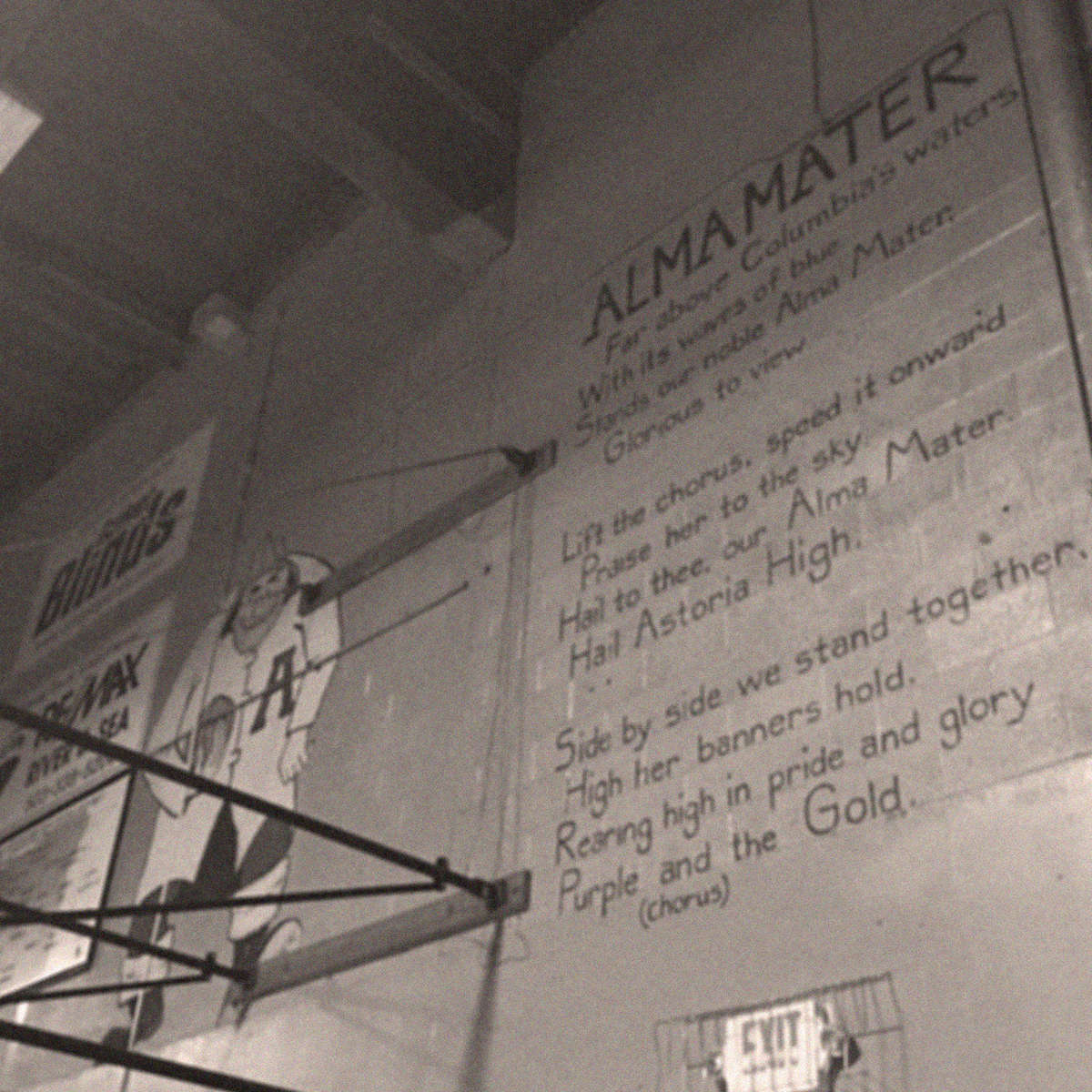 Passionately Handcrafted Footwear
Welcome to Alma Mater Footwear, where we pride ourselves on devotion to community and the highest standards of manufacturing excellence. The brand was born in Astoria, a coastal Oregon community enriched with history, beauty, and small town values. Our founders are a multicultural couple with a story that spans countries and continents. They've honed their expertise with world-renowned sport and fashion brands across the globe and their passion is infused in every product we produce.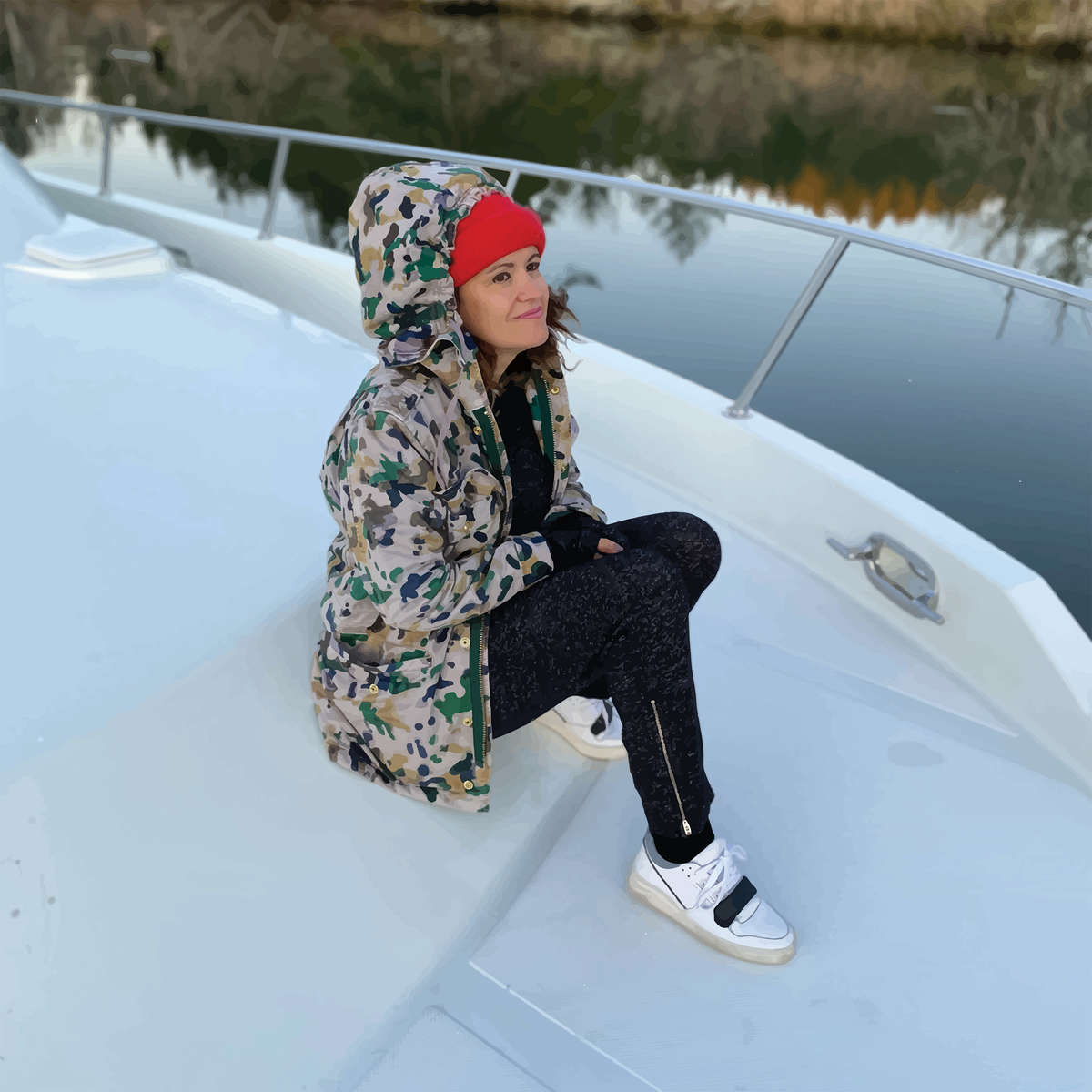 Beatriz Gomez-Martinez
As Alma Mater Footwear's Chief Operating Officer and co-founder, Beatriz Gomez-Martinez is a proud inheritor of her family's manufacturing legacy. Her great grandmother, a young widow during the Spanish Civil War, displayed remarkable resilience in taking over the family wool factory and running it successfully. This was no mean feat given the strict gender norms of the time, which prevented women from signing documents or driving without their husband's approval. Bea is honored to continue the tradition of her foremothers and imbue Alma Mater with their passion for business.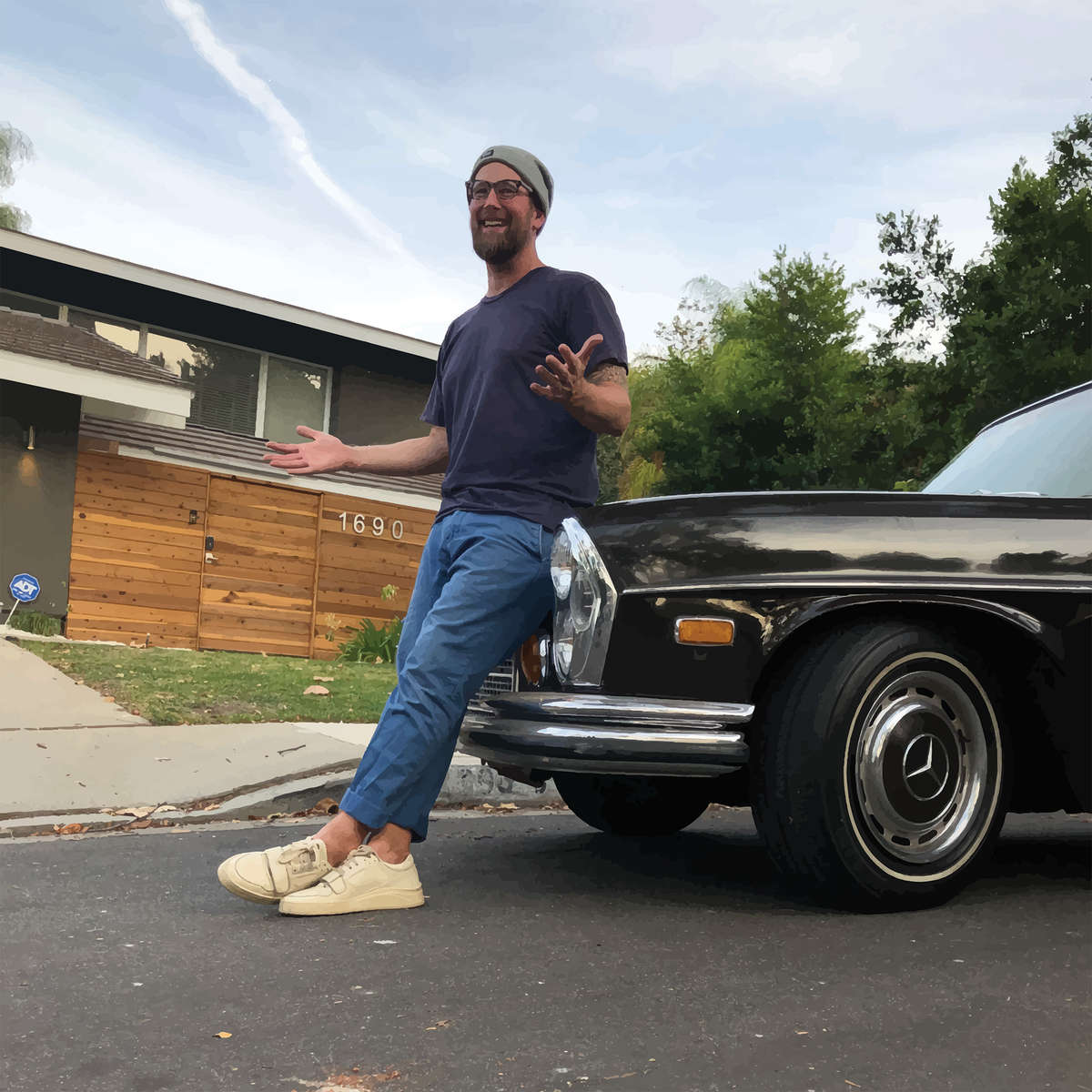 Eric Sarin
Eric Sarin is the CEO and co-founder of Alma Mater Footwear, with an impressive track record of over 20 years of experience in premium sport and fashion brands. His passion for sneakers and sports led him to leave his hometown of Astoria, Oregon, and work in every facet of design, marketing, manufacturing, and management of footwear. Eric's expertise and dedication have been instrumental in the success of Alma Mater Footwear, as he continues to lead the brand with his unwavering commitment to quality and community.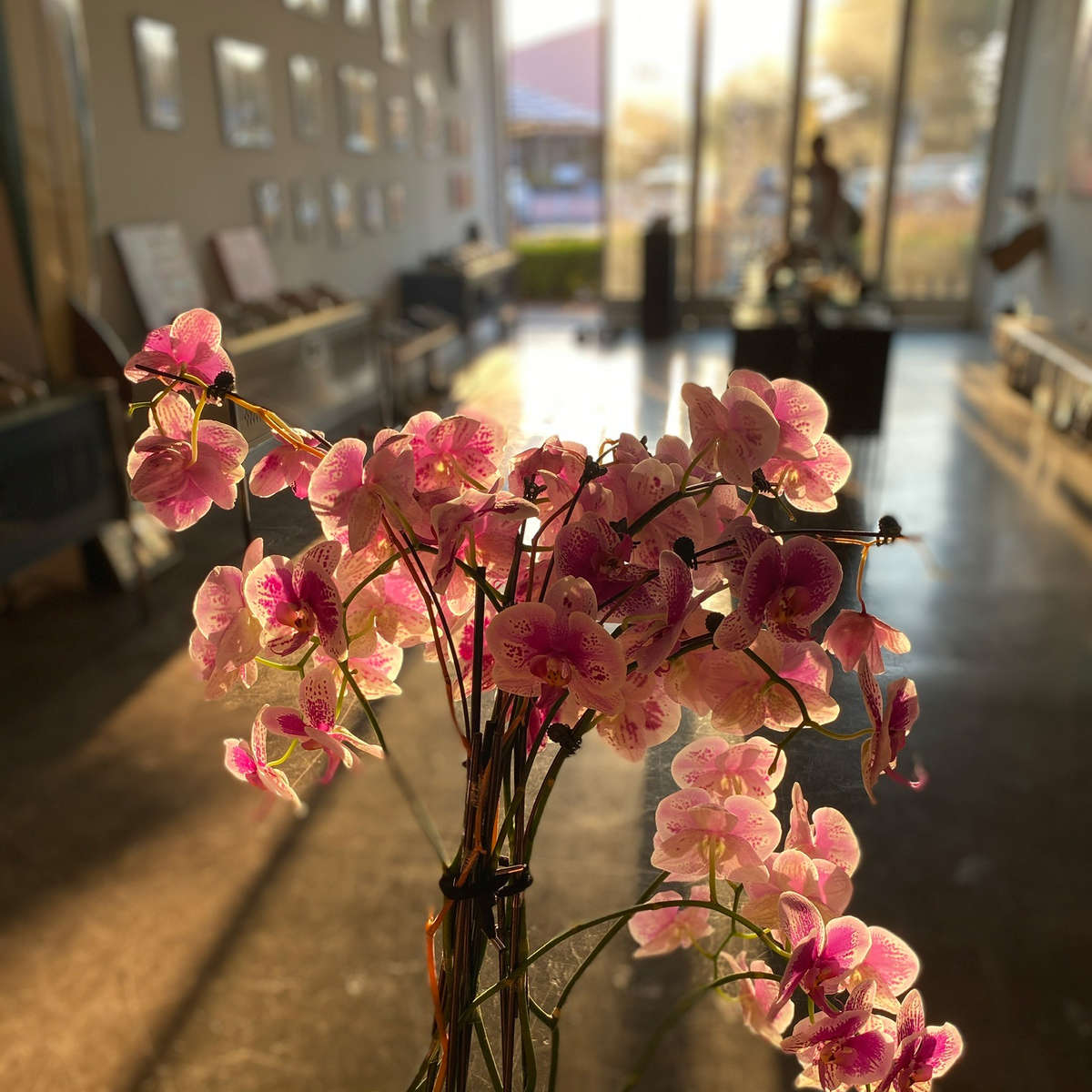 Visit Us In Malibu
Together, our founders opened a flagship store in Malibu, California in 2020. We are proud to offer high-end sneakers that combine quality, style, and innovation. Thank you for choosing Alma Mater Footwear.