Alma Mater
X
Jordan Poyer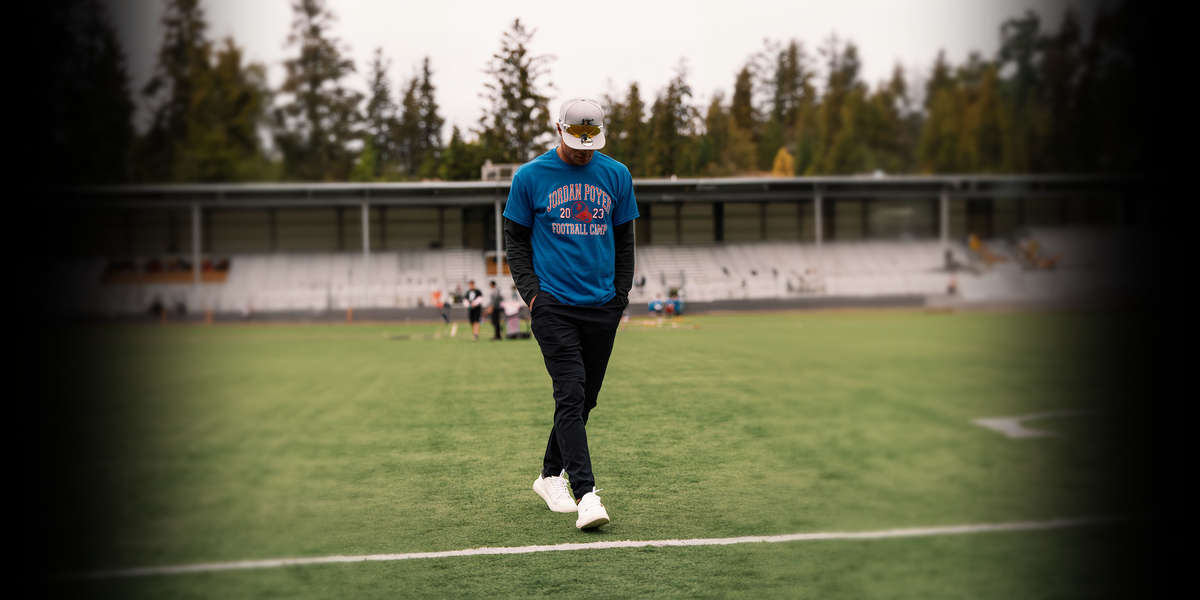 Alma Mater and Jordan Poyer are changing the game. A player owned luxury brand that celebrates community and giving back. A purpose that strengthens connections, promotes empathy, and builds a sense of shared responsibility.
Jordan Poyer dedicates as much energy to giving back as he does to playing at the highest level in the NFL. He and Alma Mater founder Eric Sarin are from Astoria, Oregon. A small town steeped in the values of community, hard work, simplicity, and integrity. These values hold true in the way Jordan, his brand, and his foundation operate. Never have these values been more important to all of us and are at the core of the Alma Mater brand.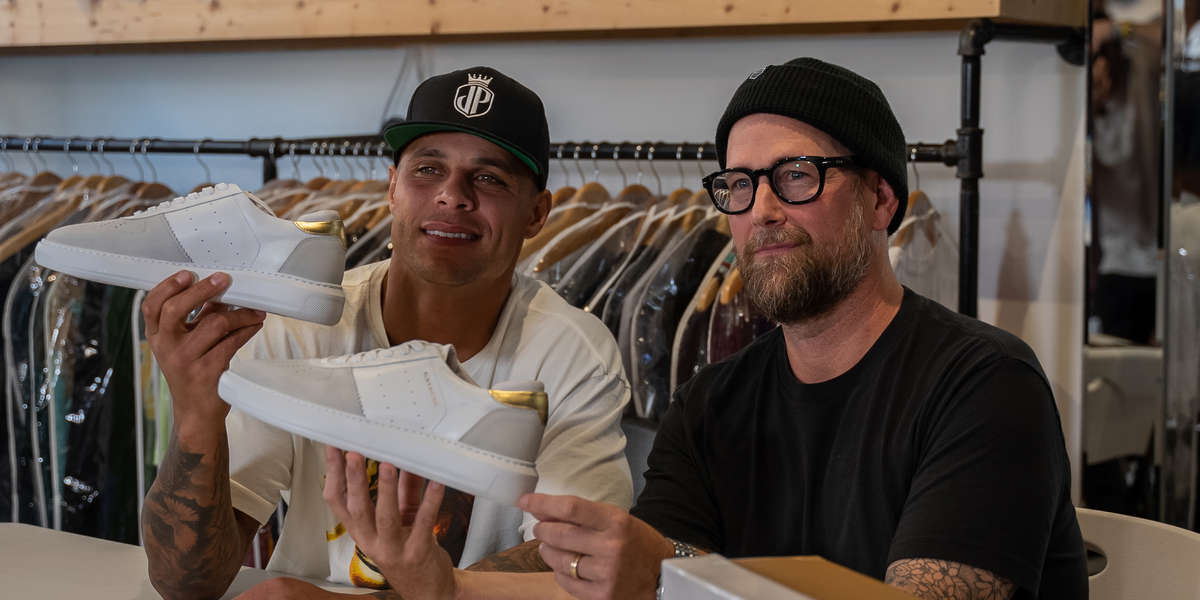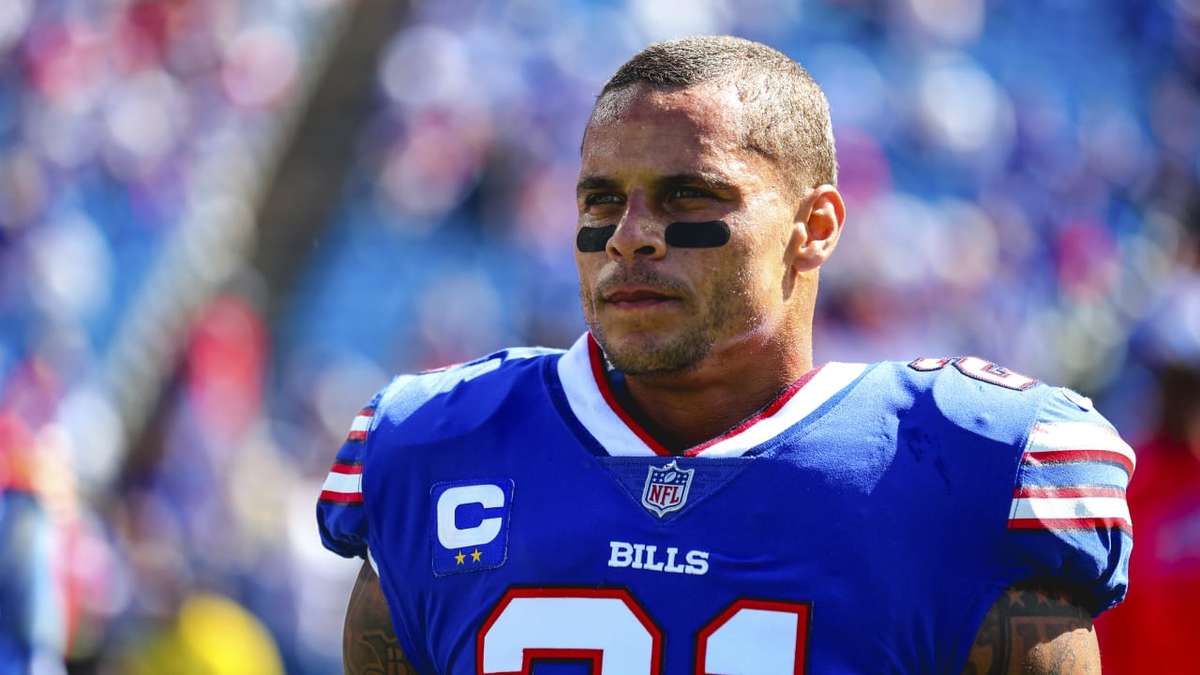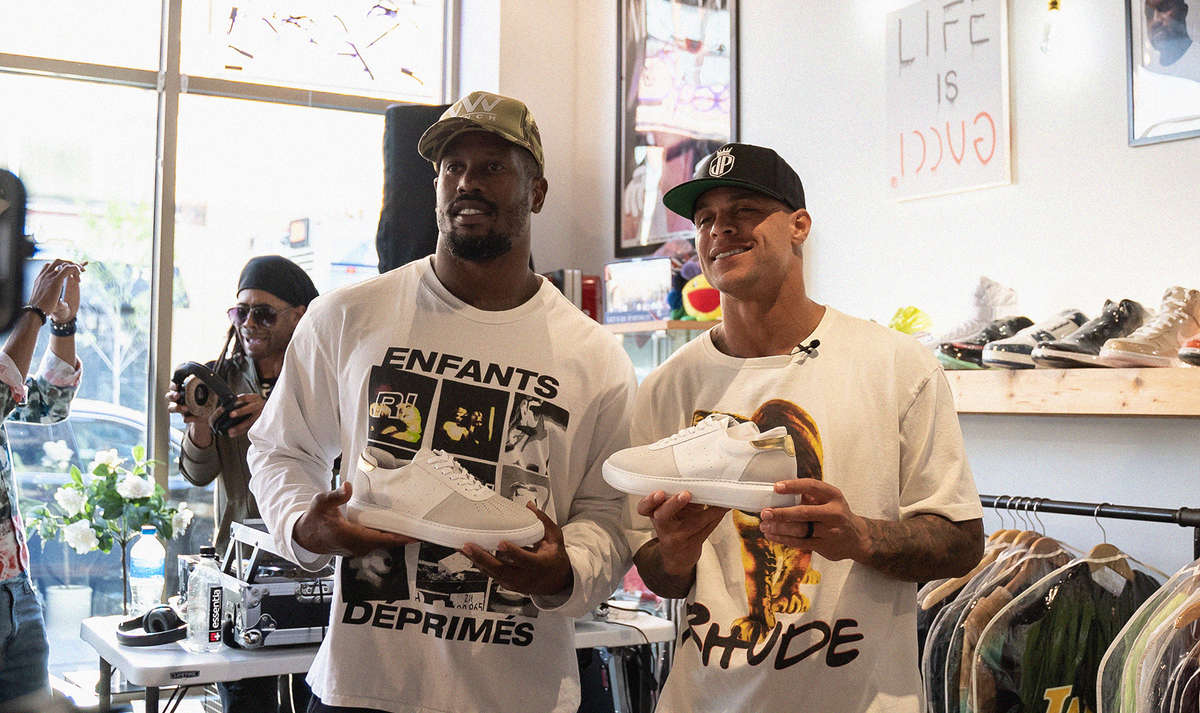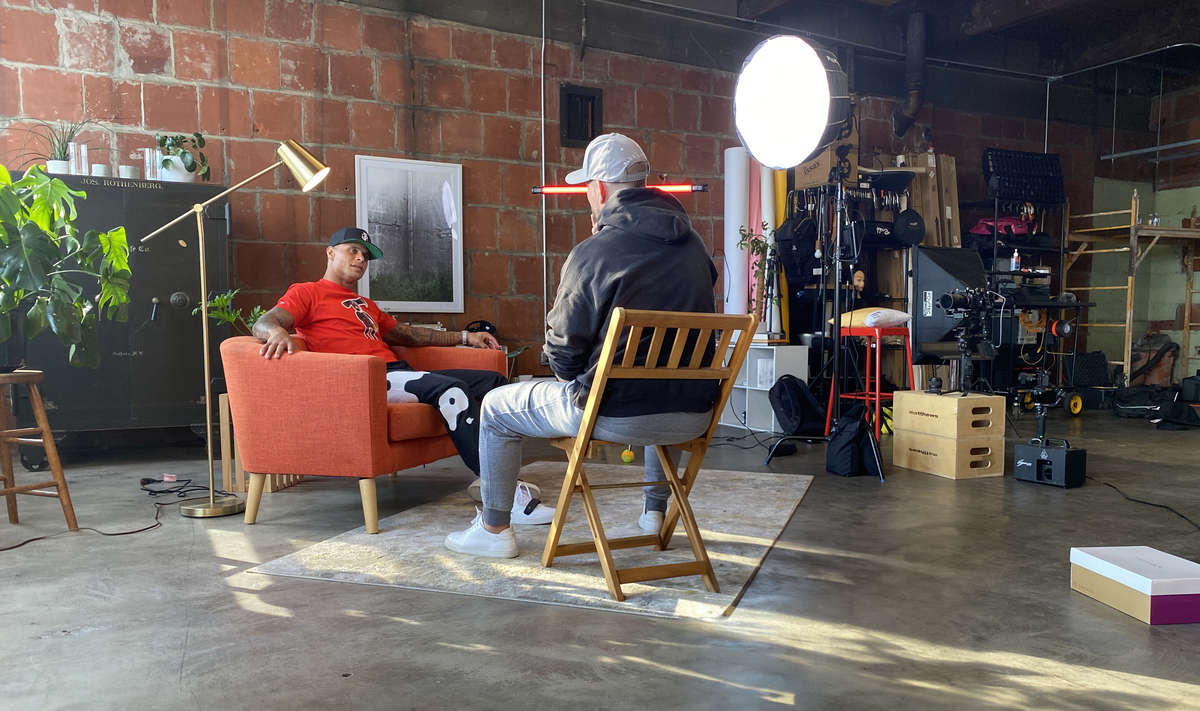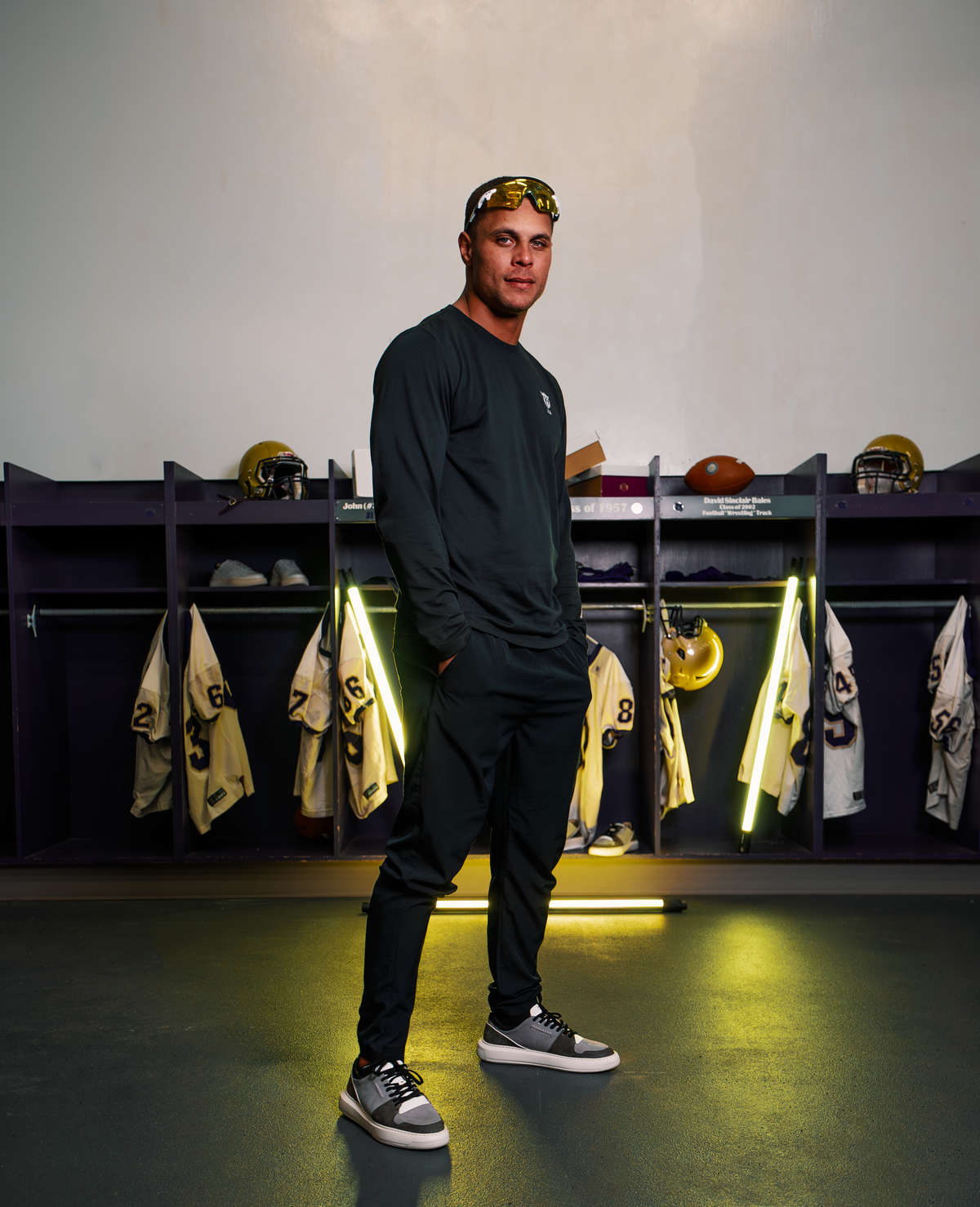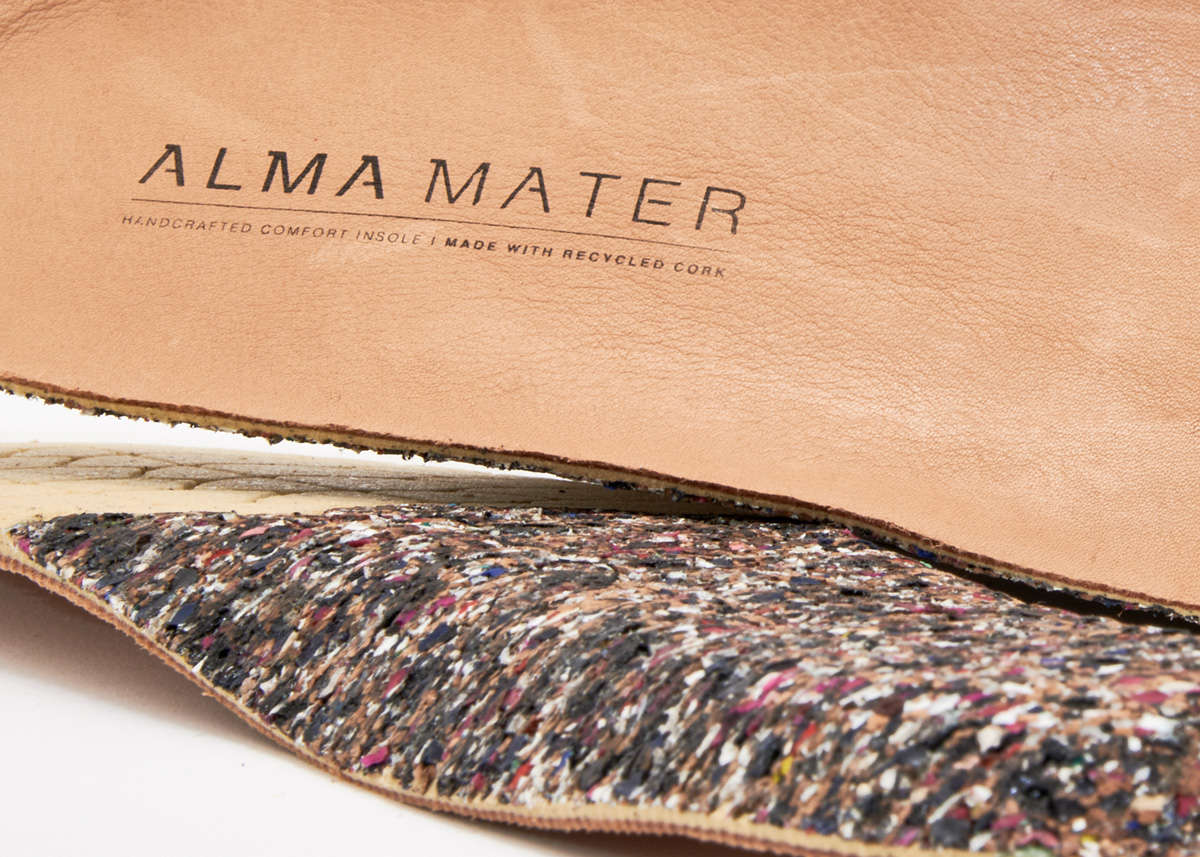 Changing the Luxury Footwear Game
Alma Mater delivers a perfect blend of old-world craftsmanship and modern comfort innovation. Experience the confidence and joy of wearing handcrafted luxury footwear.
Shop The Full Collection
ARTISAN MADE
Handcrafted in Portugal by passionate shoemakers with generations of loving experience. Old world techniques and state-of-the-art facilities embrace to deliver only the highest of quality in every pair.
PREMIUM COMFORT
The modern touch is on the inside with our luxury footbeds that merge cloud-like foam with premium leather to make exceptional step in comfort that delivers an all day ride that your feet will love you for.
FINEST MATERIALS
Only the best fabrics are sourced locally and hand selected for our shoes. Superior leather inside and out forms these sneakers to your unique shape giving a bespoke feeling to every pair.
TIMELESS ENGINEERING
Every detail is considered. From the handcrafted upper to the machined bottom unit. Our sneakers strive for perfection. Designed for all aspects of your everyday life. Alma Mater is effortless luxury.
© 2023 Alma Mater Inc, All Rights Reserved