Tao - Luxury Slides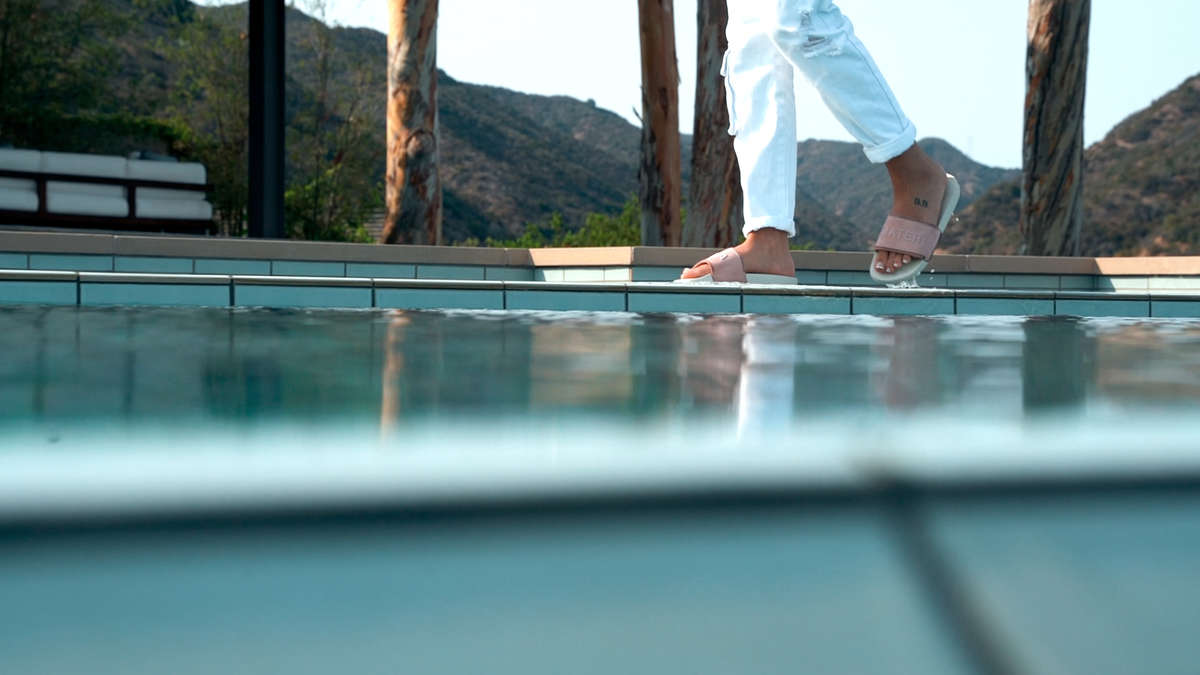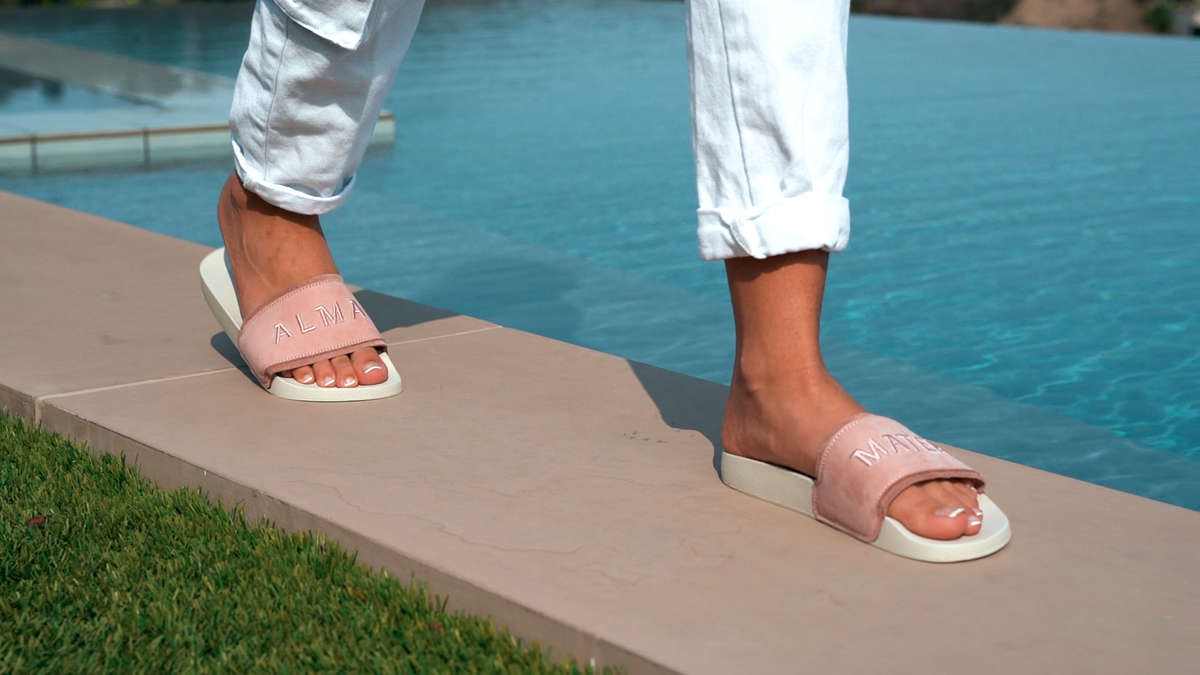 Colorful Coral
This handcrafted slide is made of premium leather. Effortless luxury and every bit as comfortable as it is beautiful. This iconic slide is equal parts high fashion and everyday basic.
Explore Tao Styles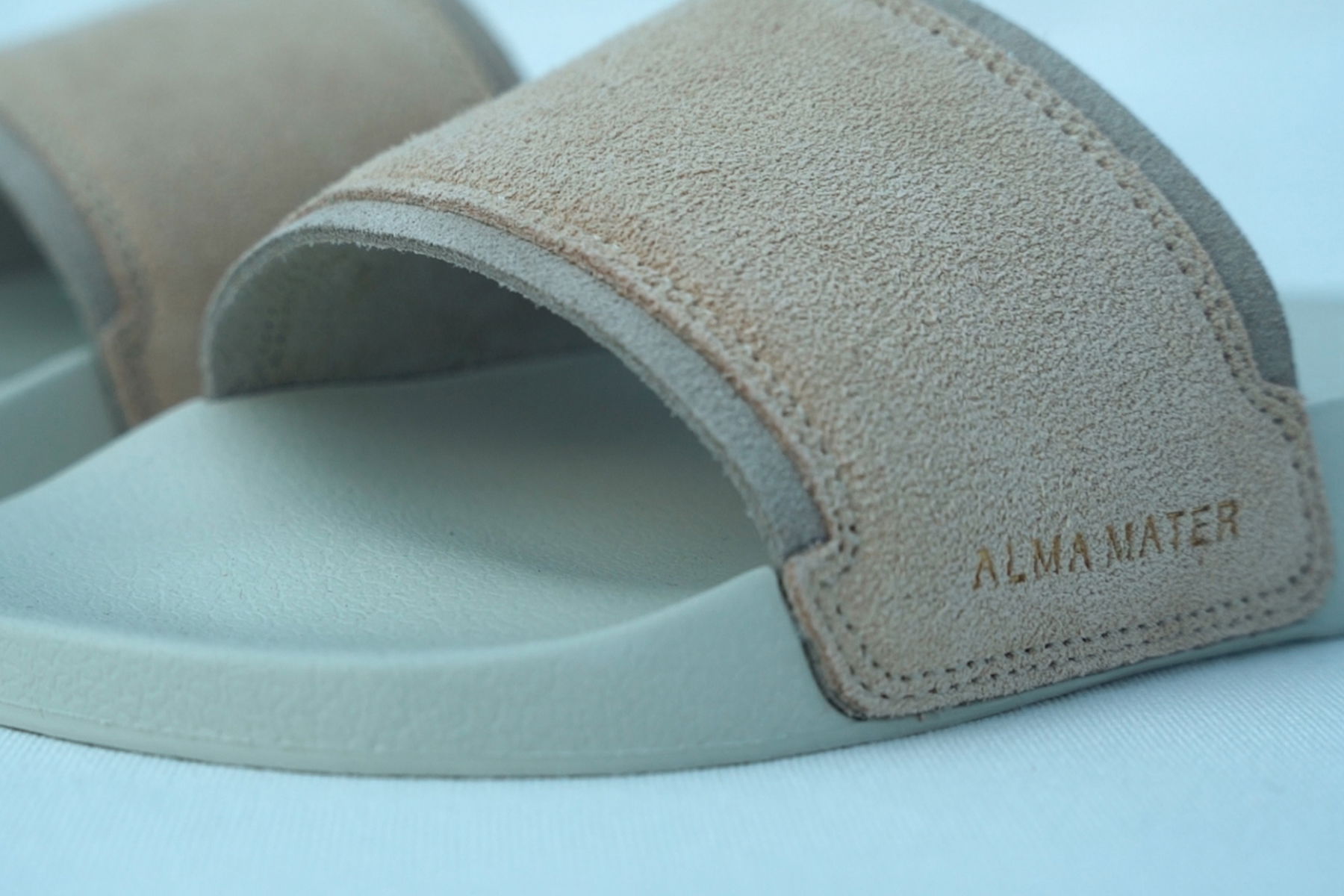 Step into your Comfort Zone
Superior comfort on the inside and beautiful styling on the outside. The Tao luxury slide is designed with the same approach to comfort, function, and form as any of our amazing collections.
Sand Smooth
The premium leather strap is snug to the foot and the unlined edges were designed to give a blissful wearing experience. The thick foam footbed manages to be both firm and gently cushioned to bring an elevated level of comfort and feel.
Explore Omni Styles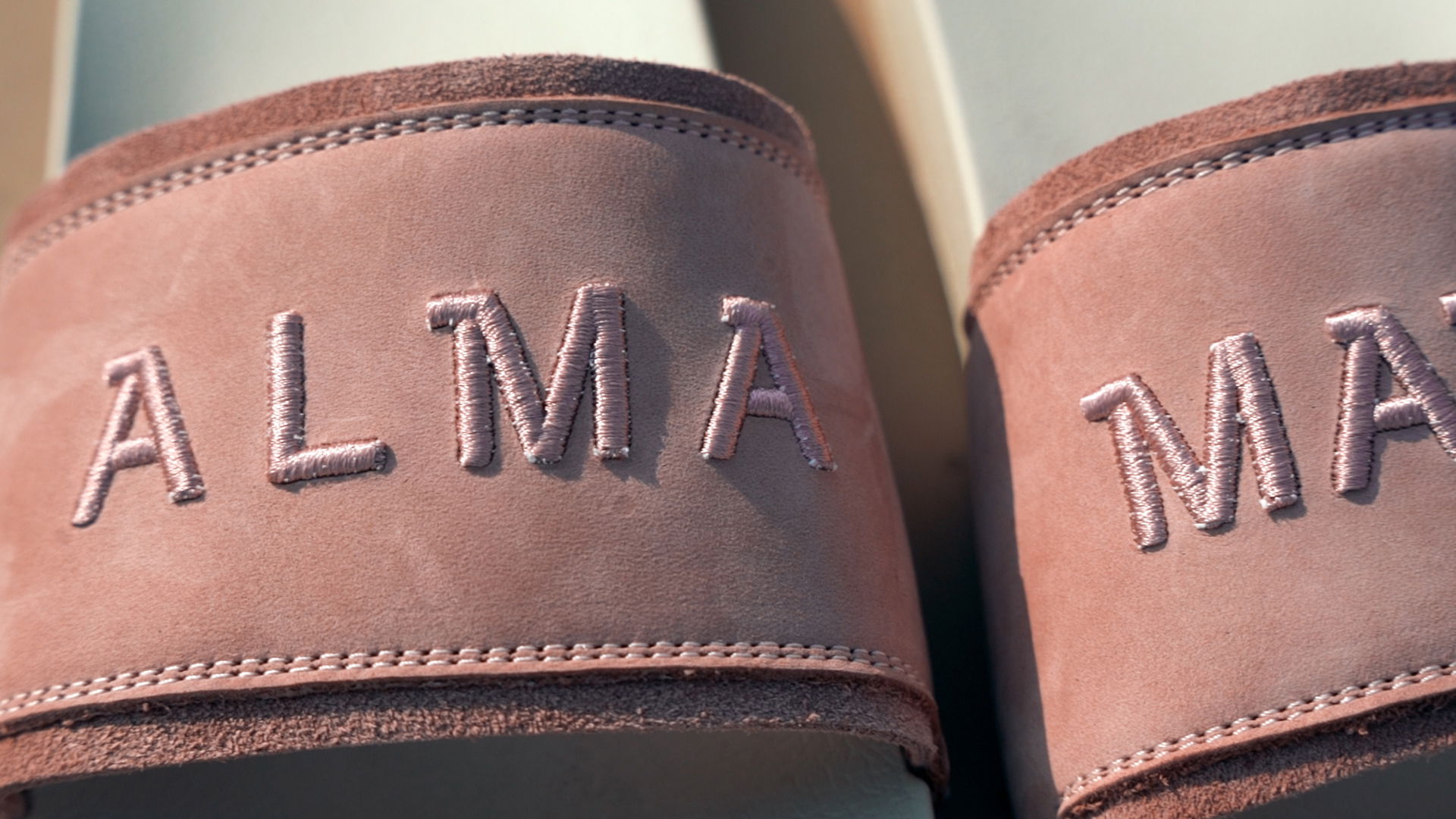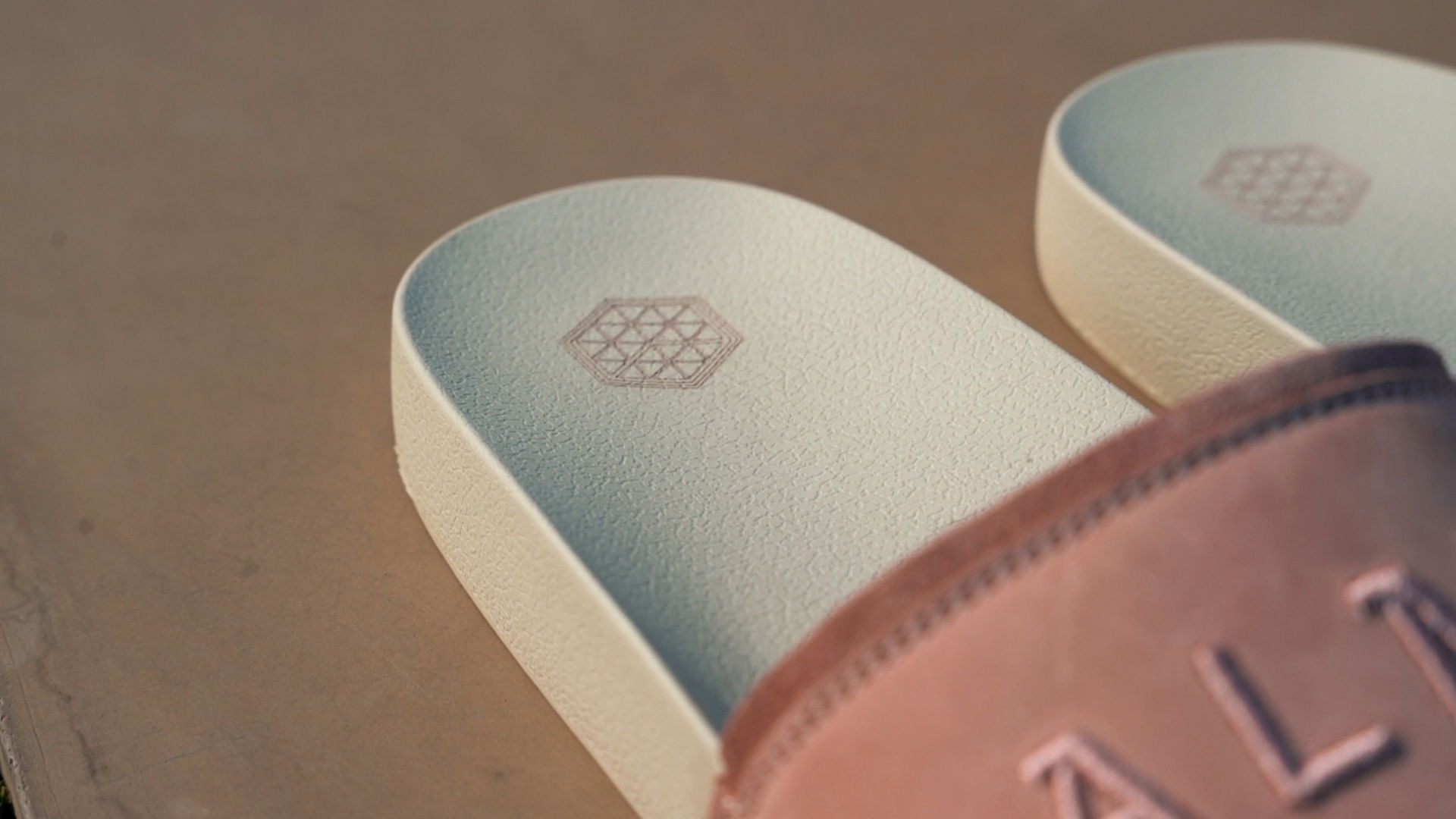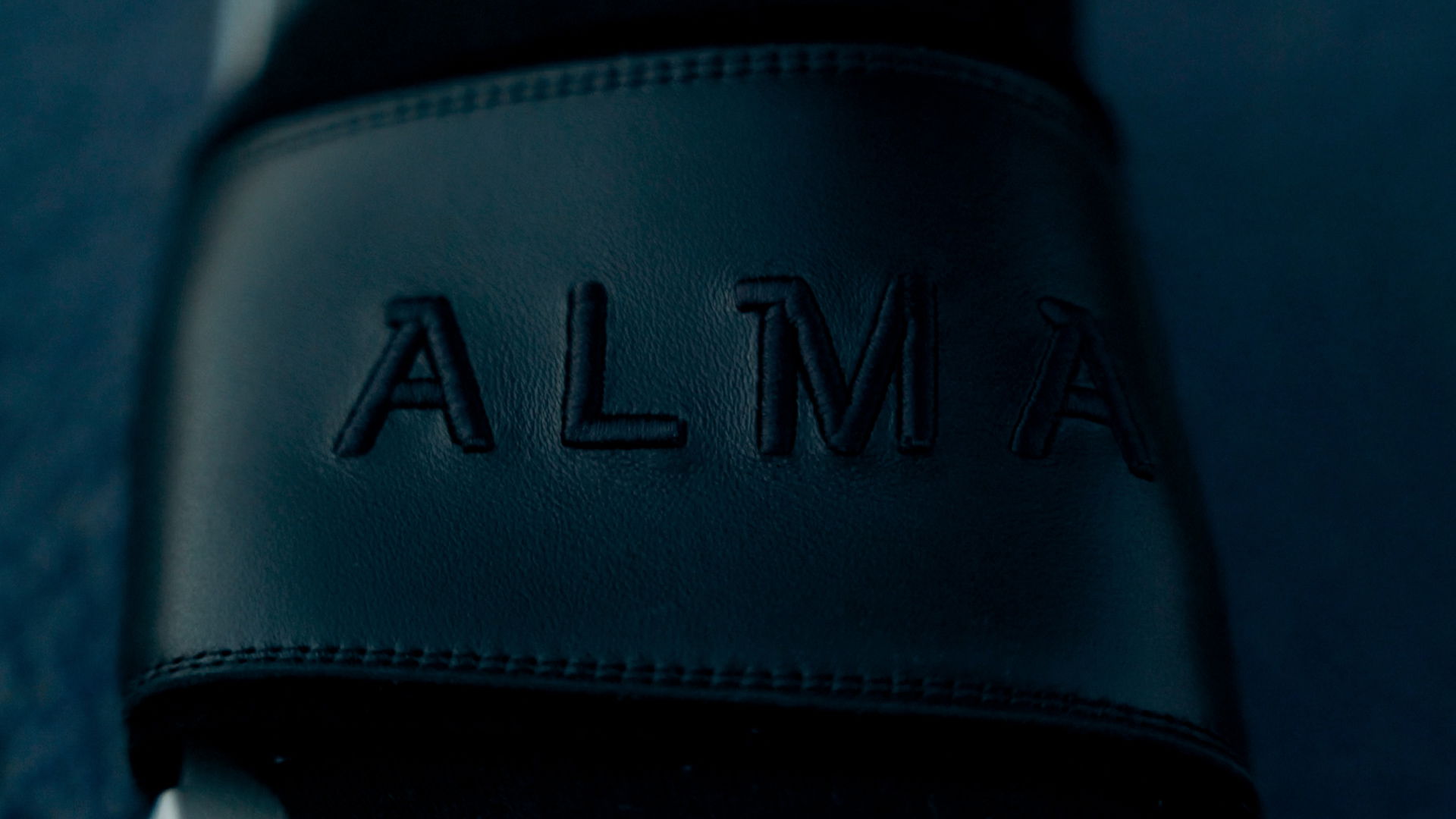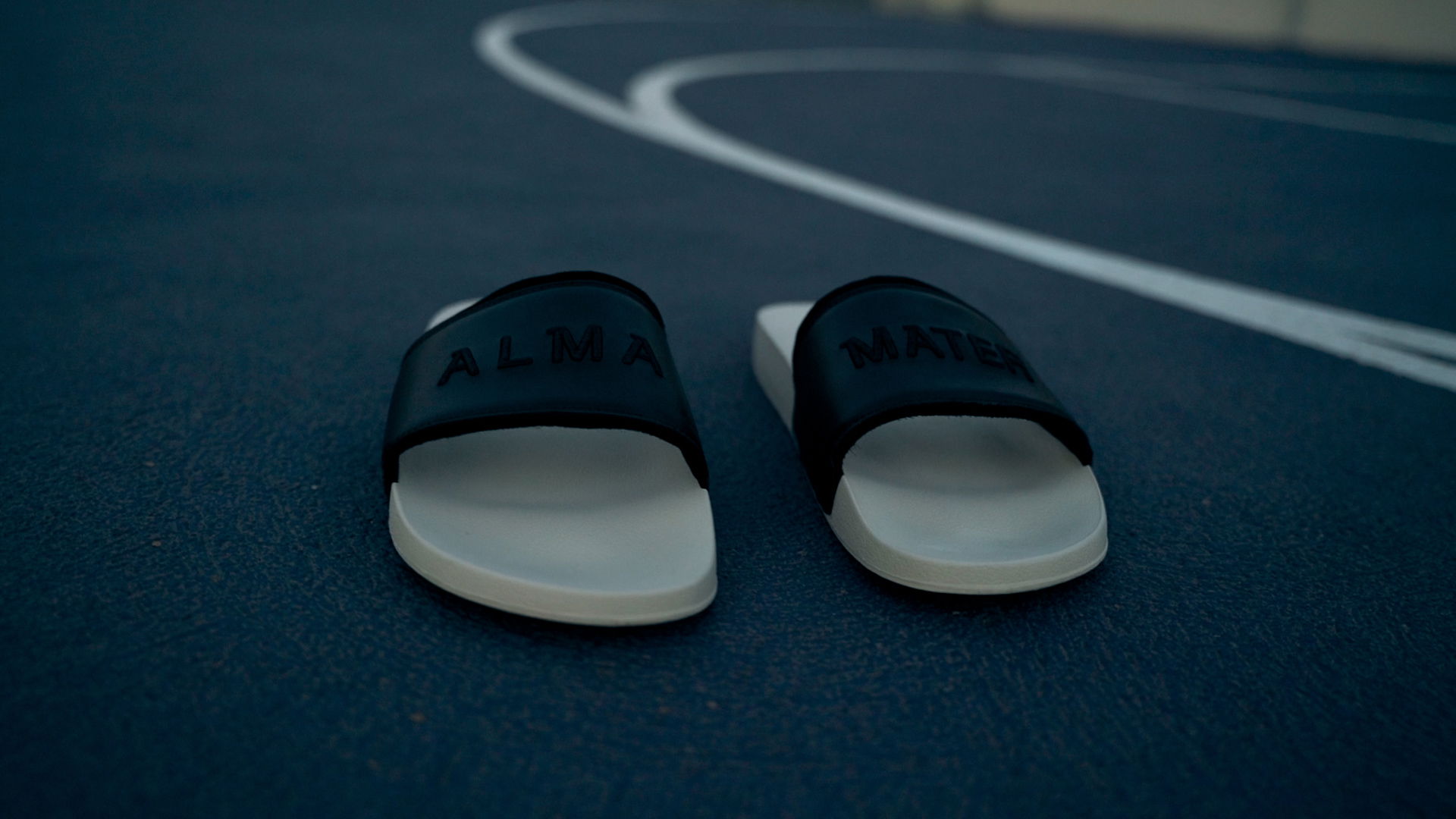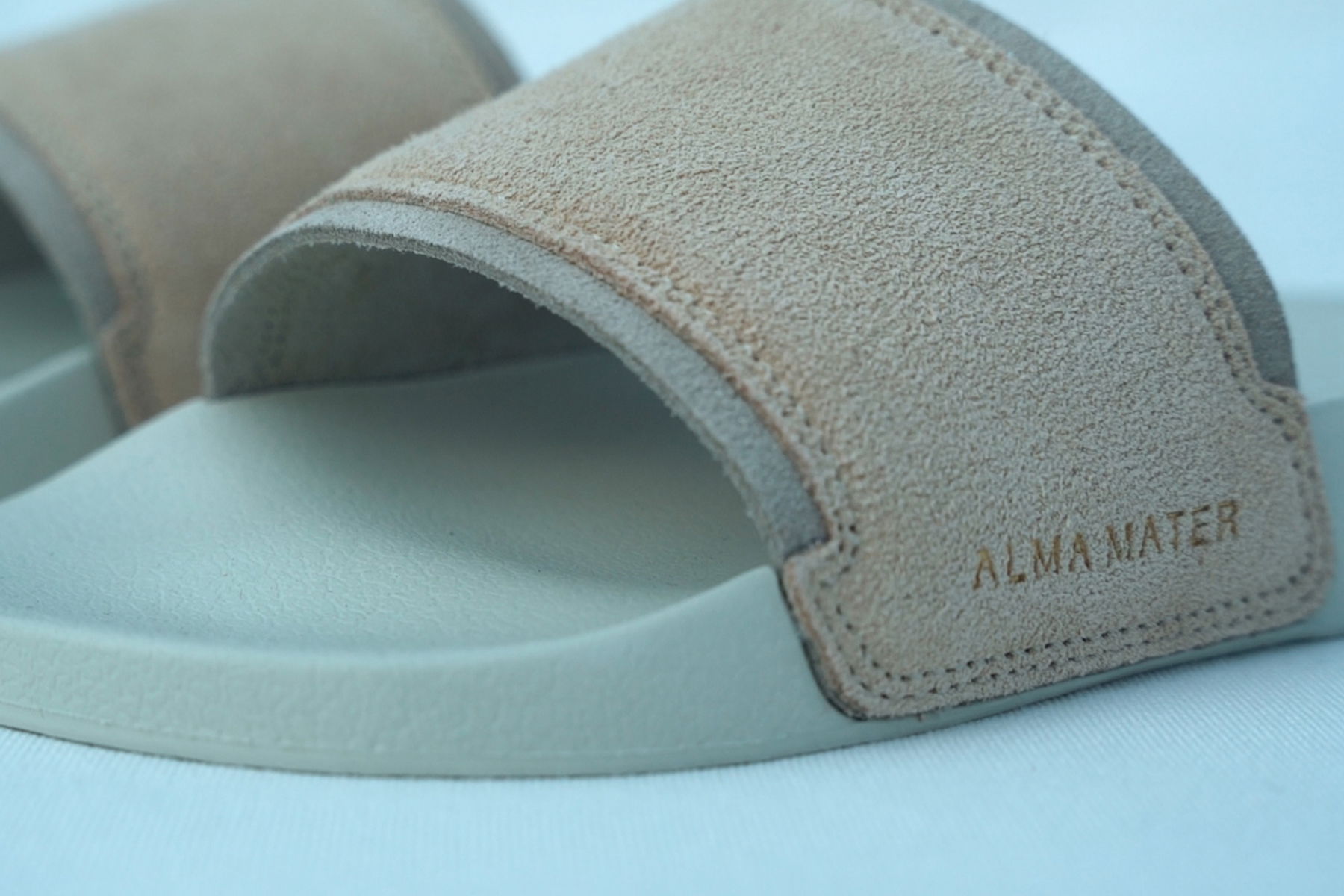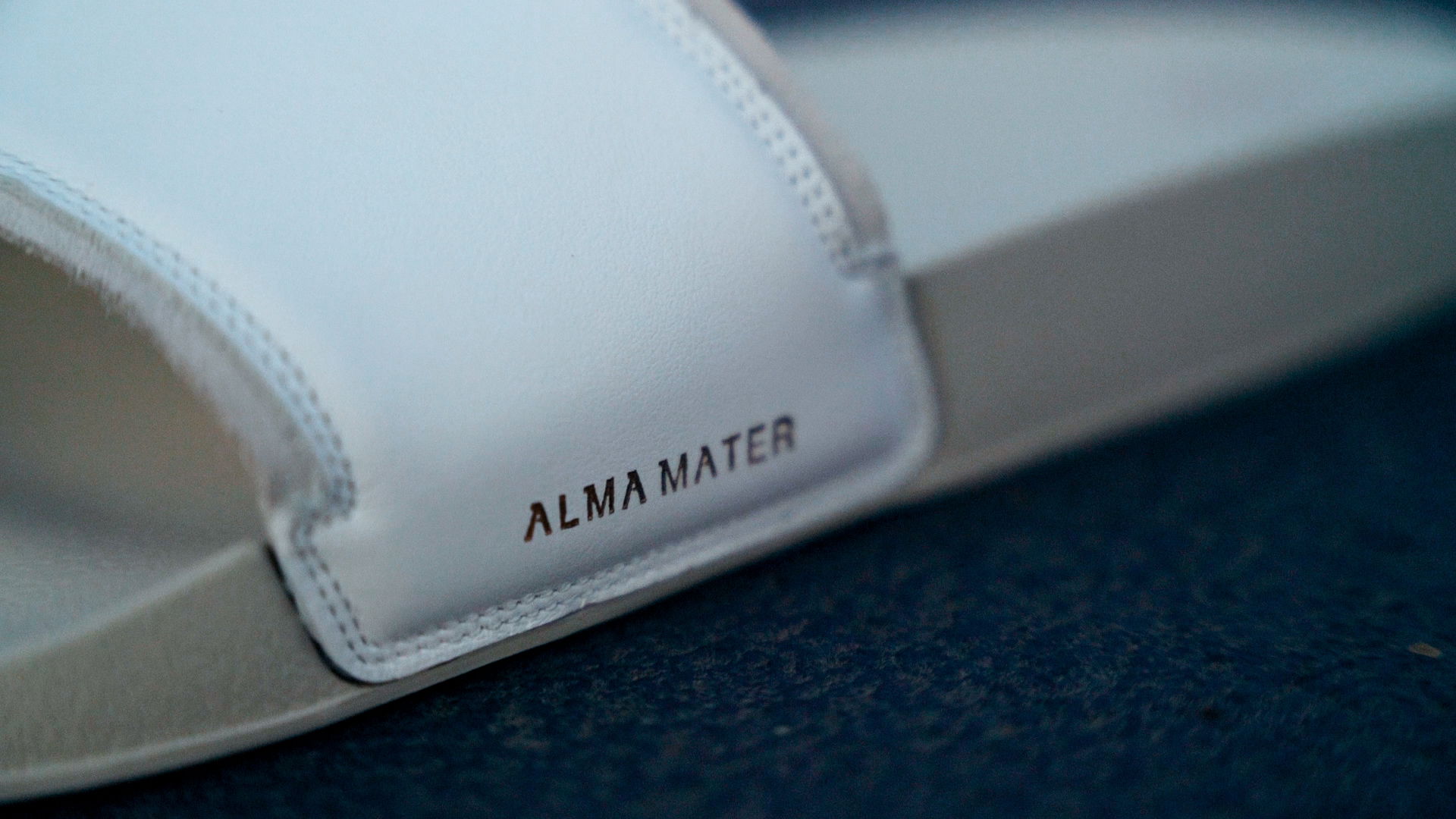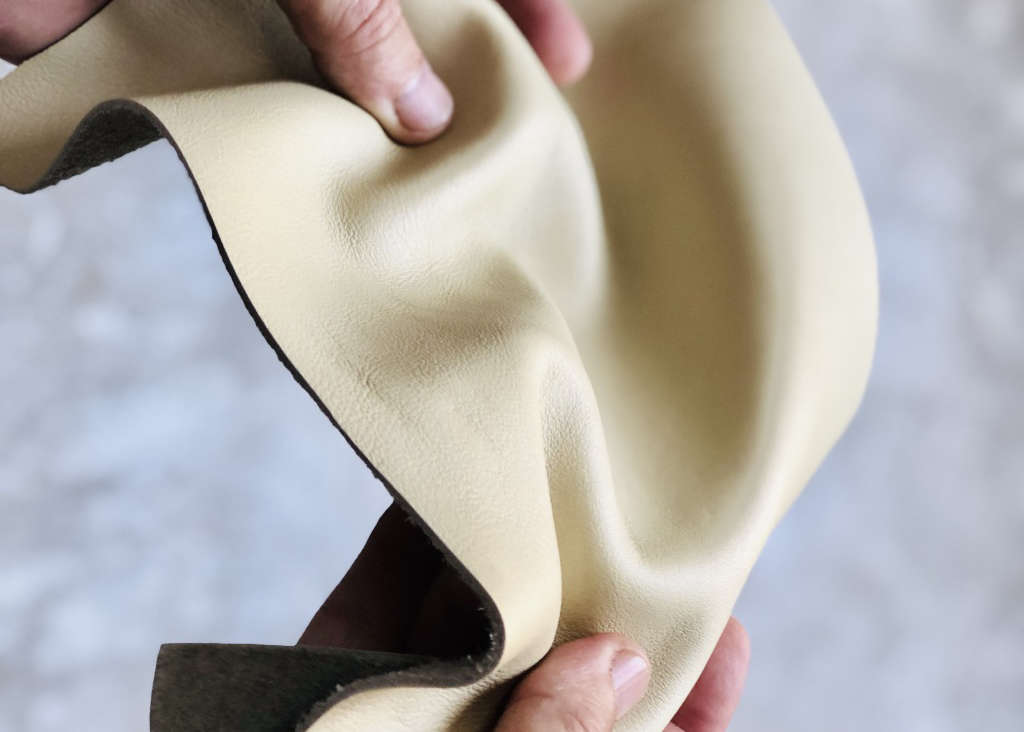 High Quality Materials
Only the best fabrics are sourced locally and hand selected for our shoes. Superior leather inside and out forms these sneakers to your unique shape giving a bespoke feeling to every pair.