Delta S
Colors in Contrast
Dark shades of navy suede against white premium leather upper, laces, adjustment strap, and classic sole including the 696 signature gold detailing. This shoe marries two beautiful tones and materials that creates a strong statement for any outfit.
Delta S 696 - White Navy
Premium suede, leather, and rubber materials in rich navy and white featuring gold detailing pair together to make a stunning sneaker.
Step into your Comfort Zone
The Delta S 696 sneakers are made using the same high quality comfort materials you have come to expect for our Gamma collection. Premium sock bed and soft padded sock lining. Each pair is crafted and designed with your comfort in mind.
Delta S 696 - Navy Suede
The Delta S 696 in Navy Suede is a clean demi height sneaker with rich detailing. Premium materials in crispy white with natural tones. Superior comfort on the inside and authentic athletic styling on the outside. The Delta is a premium sneaker that is handcrafted like a dress shoe.
Delta S 696 Premiers
Easy like a low top with a slightly higher cut make this a versatile sneaker. Crafted with upgraded premium materials in rich navy and our classic white sole for contrast!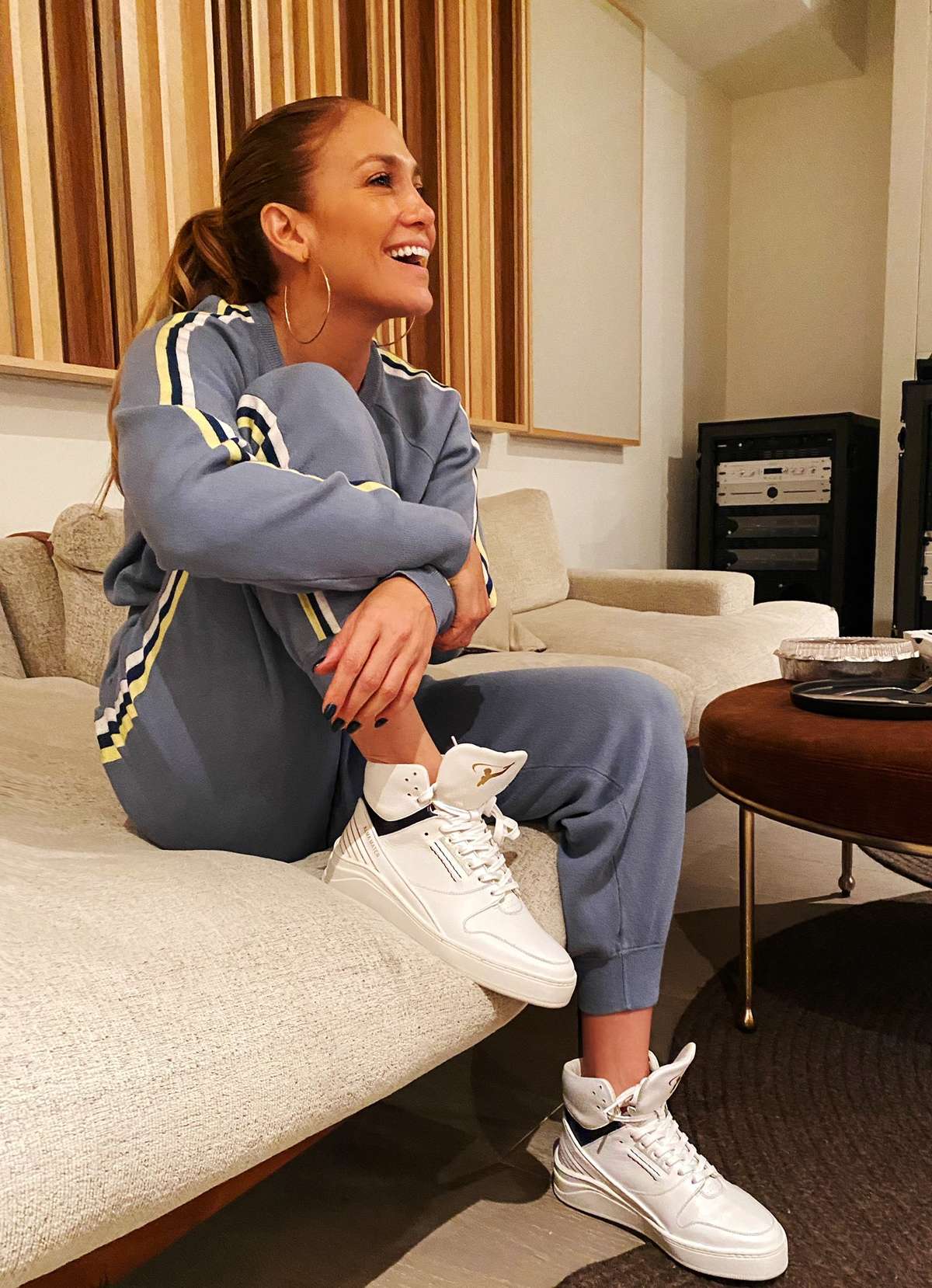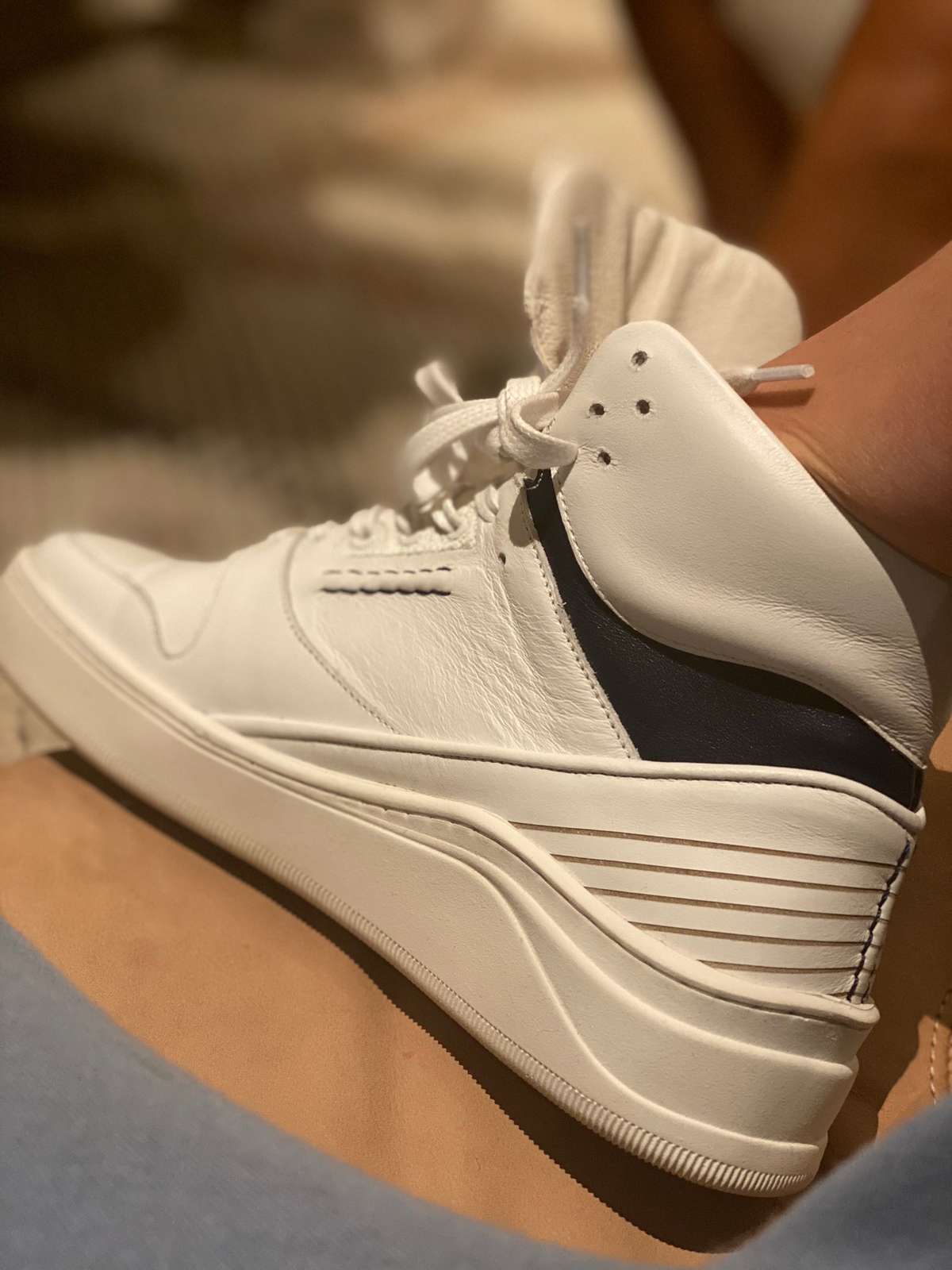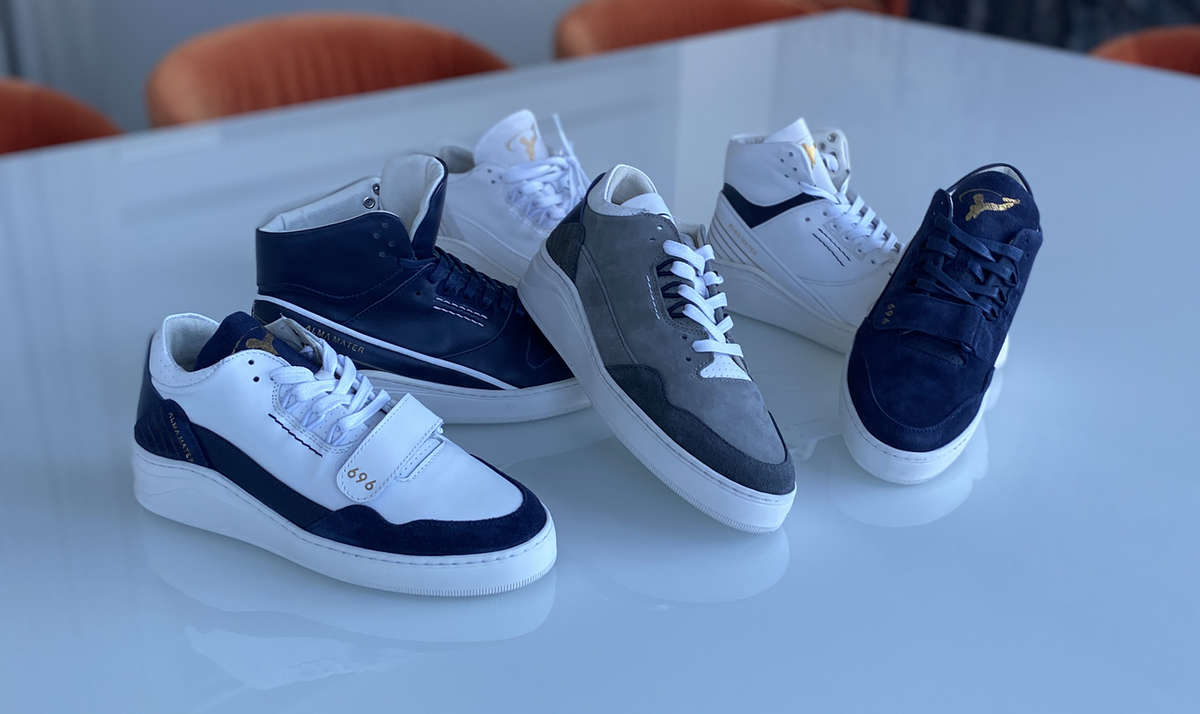 696 Collection
It's not only about the numbers in baseball, business, or life. Hitting 696 HR's is worthy of the 4th best of all-time and is a story in itself. By not chasing 700 Alex Rodriquez set himself up to remain a Yankee for life. The number 696 represents choosing to do the right thing for the right reasons. The 696 by Alex Rodriguez collection celebrates character and never forgetting where you're from.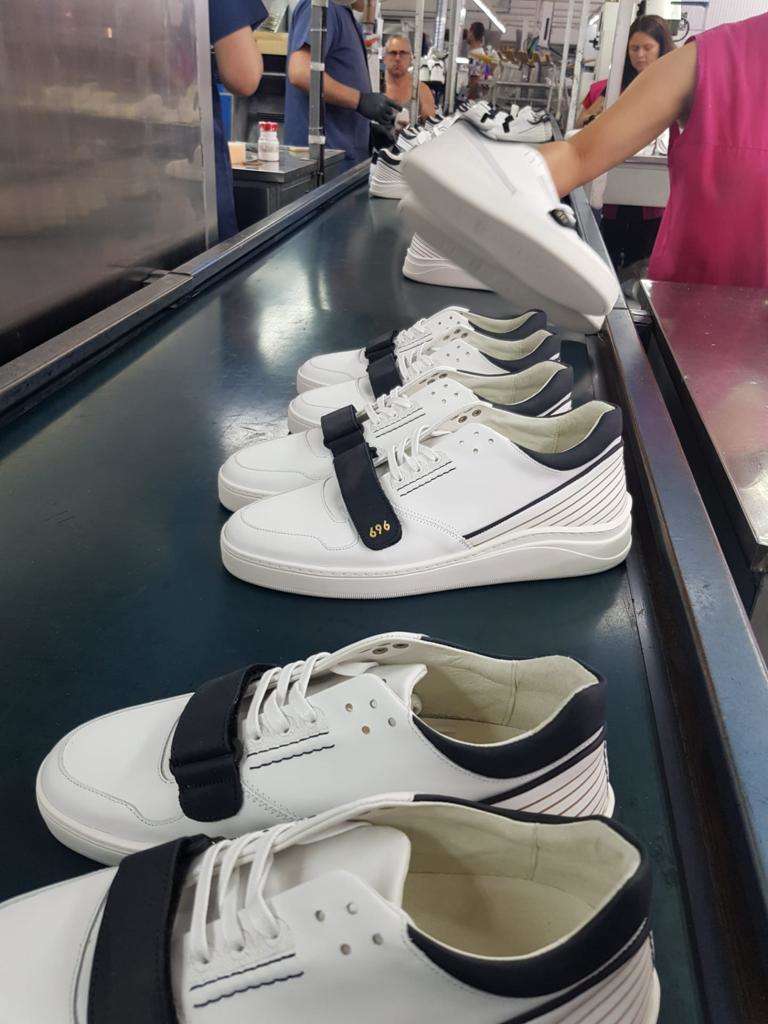 Made by Human Hands
Handcrafted in Portugal by passionate shoemakers with generations of loving experience. Old world techniques and state-of-the-art facilities embrace to deliver only the highest of quality in every pair.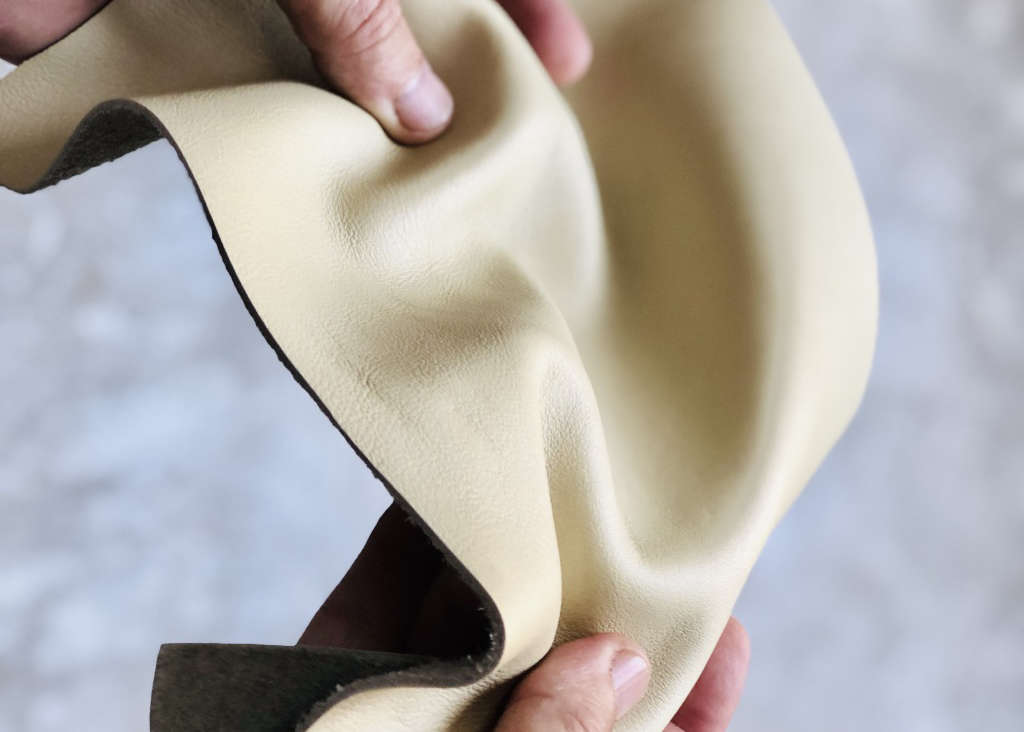 Source Superior Materials
Only the best fabrics are sourced locally and hand selected for our shoes. Superior leather inside and out forms these sneakers to your unique shape giving a bespoke feeling to every pair.